Welcome to
Lift UP Gym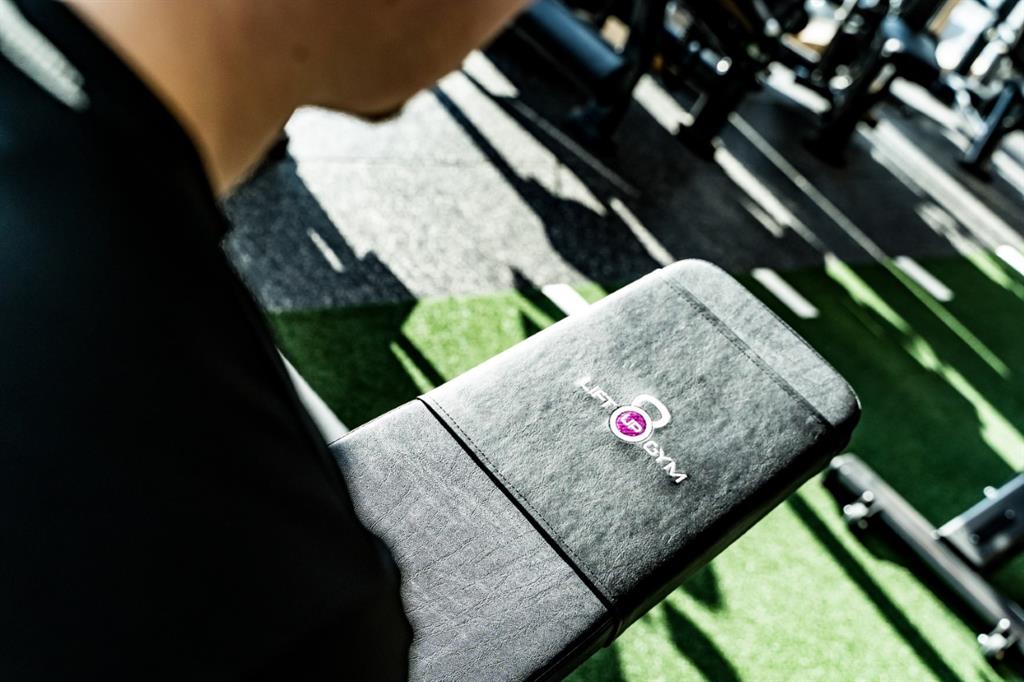 We really appreciate you registering your interest.
If you haven't yet visited us, please do!
In the heart of Vale Business Park we have a stunning first floor gym, equipped with everything you need to get into shape. Including a team of fantastic and diversely skilled personal trainers. (It's also the home of the Cotswold Fitness Academy).
We are a local business that is proud to serve the local community.
Why not come and visit us today.
The Lift UP Team
T: 01386 830 668
E: join@liftupgym.com
W: www.liftupgym.com